Nursing Staffing Factoring
Invoice and receivables factoring for temporary placement nursing staffing companies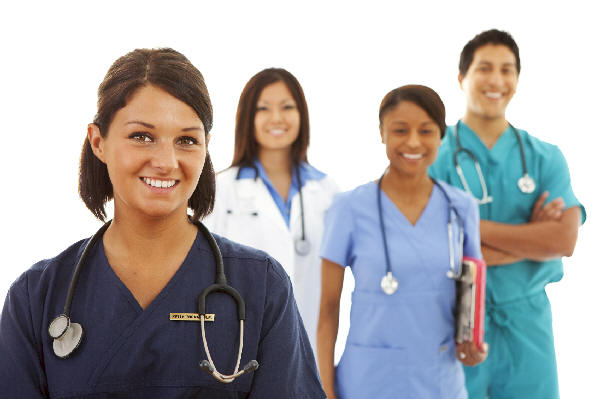 Factoring from $100,000 a month (below on a case by case basis)
Our nursing factoring division is an experienced full service factoring company that specializes in funding nursing staffing agencies. We also specialize in funding Medicaid and Medicare receivables.

We are a team of dedicated staffing professionals specializing in temporary placement nursing staffing, our complete understanding of the cash flow challenges nurse staffing agencies face on a daily basis and the need for a quick funding solution is what set us apart from the competition. Our clients don't have to wait 30-60 days or longer for their invoices to be paid. Once you generate that invoice monies can be in your bank account quickly, we are a financial partner ready to meet payroll and other financial obligations every week.

We are part of a network of strategic partners specializing in funding solutions for healthcare providers nationwide from factoring Medicaid and Medicare receivables to asset based lines of credit and term loans, our financial options are tailored specifically for the healthcare industry.
For more information or to apply online, please click here for the short form.